Thanks to all of the members who came out for our May Member Meetups in Boulder and Arvada. Our Regional Coordinators are already planning more gatherings for members to connect with and learn from each other.
We are still looking for volunteers to be Regional Coordinators for Colorado Springs. Please email us to learn more.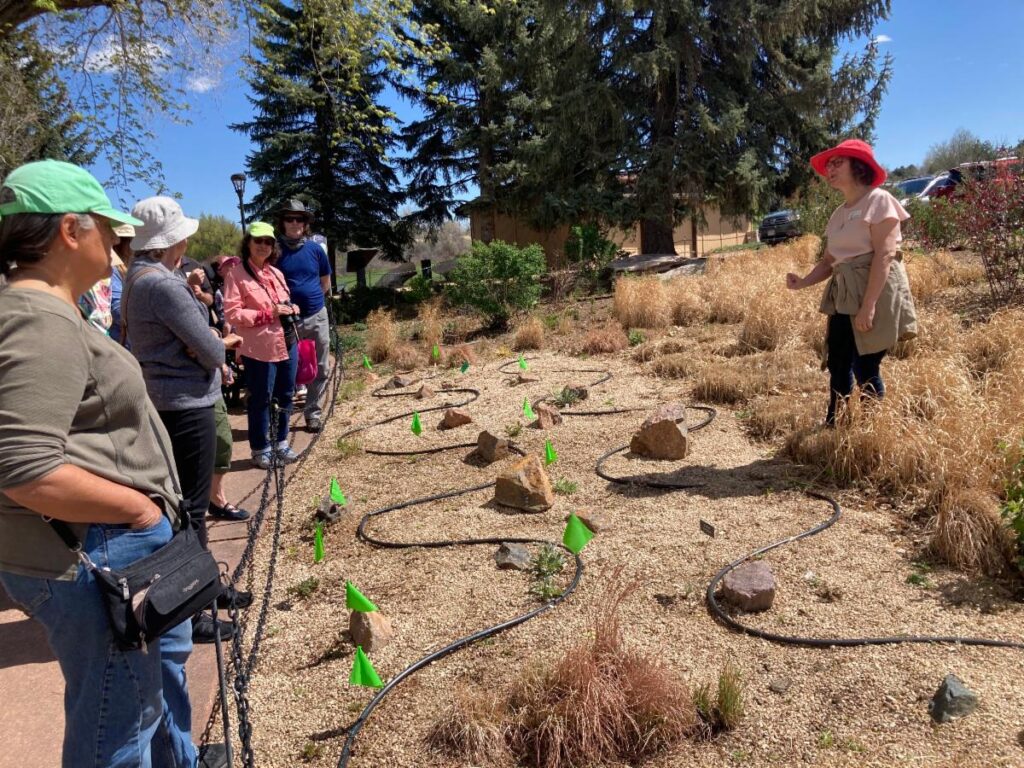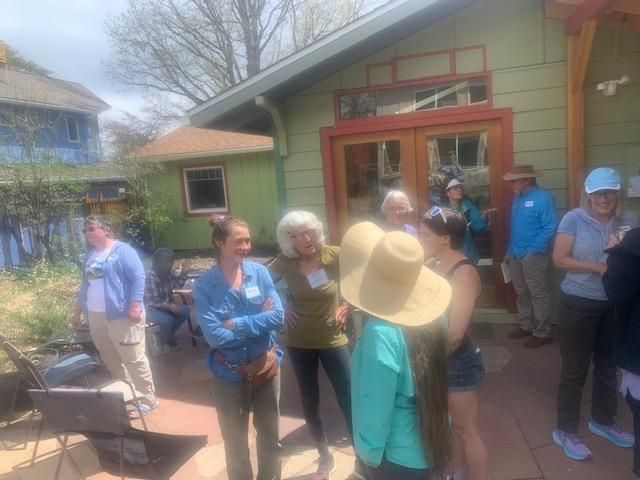 Curious to learn more about transforming your garden into a habitat with Colorado native wildflowers, grasses, shrubs, and trees? Check out our native gardening toolkit, register for an upcoming event, subscribe to our newsletter, and/or become a member – if you're not one already!