Join the Movement!
As a member, you support a movement, an important movement, to change how we landscape along the Front Range. We advocate that all gardeners – residential and commercial – incorporate more native plants to bring additional wildlife into our yards. This is the healthy and right thing to do for climate correction and to enhance wildlife habitats.
Wild Ones gives you opportunity to be with like-minded gardeners and access to local and national native plant resources. We provide hands-on information for members who wish to bring more natives into their landscapes. We teach you how to apply best practices to your own garden while connecting you to other gardeners and professionals.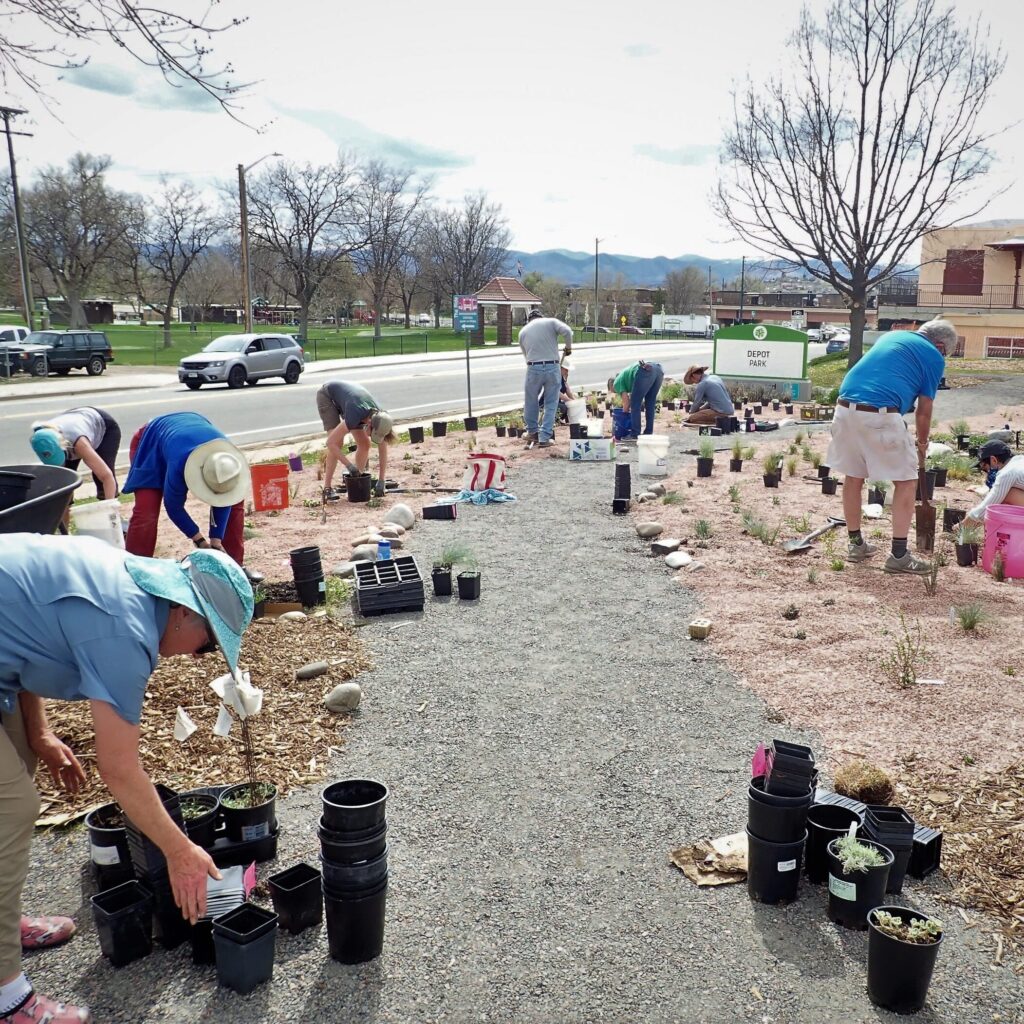 Your annual membership includes:
Receive the Front Range monthly e-Newsletter filled with in-depth articles about Colorado native landscaping, testimonials, and news
Invites to local programs and events: plant sales, hands-on demonstrations, seed collecting and exchanges, speaker presentations, garden tours, conferences
Opportunities to volunteer for local events: garden tours, symposiums, farmer's market and fairs
Access to program and event registration prior to general announcement
Discounts or free registration to select programs and events throughout the year
Resources for native plant landscaping in Colorado, including Kenton Seth's Colorado Native Plant Garden Design, Low Water Native Plants Guides for Colorado Gardens, and Plant This – Not That
Notifications of all Wild Ones national activities: presentations, lectures, and conferences 
Entree at the national level to the members-only online Discussion Group, where you can join in with questions, answers, and discussions with other Wild Ones members
Invitations to annual meetings and conferences, lectures, meet-and-greets with Wild Ones members and other experts from around the country, and more

Wild Ones Journal, a quarterly e-publication
New Member Handbook
Top 18 Wild Ones Journal articles, and

BEST OF ALL —

Camaraderie and shared knowledge with other native plant enthusiasts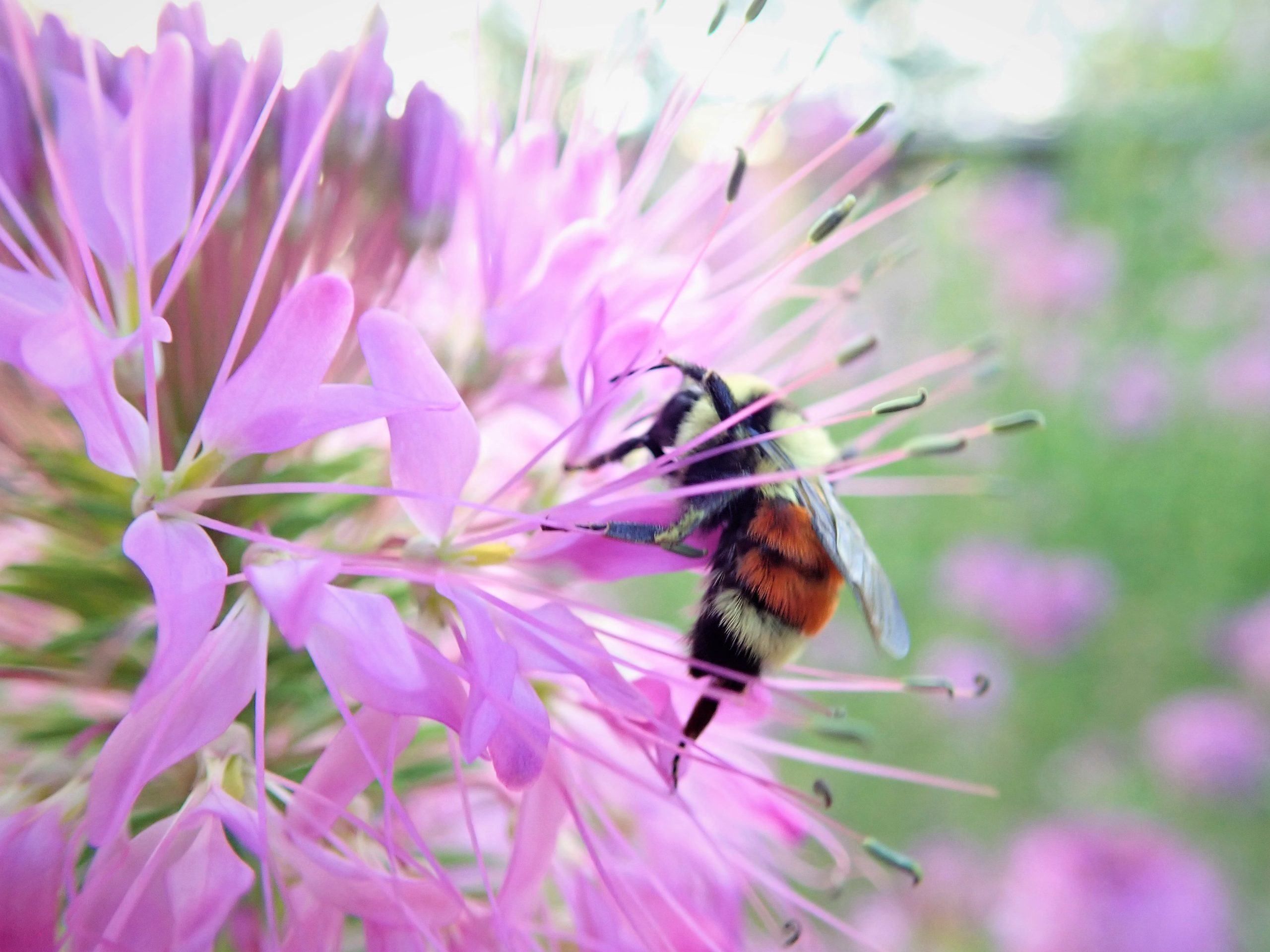 Already a Wild Ones member?
Click the yellow "My Membership" in the top right menu – Click "find a chapter" – Select Front Range.