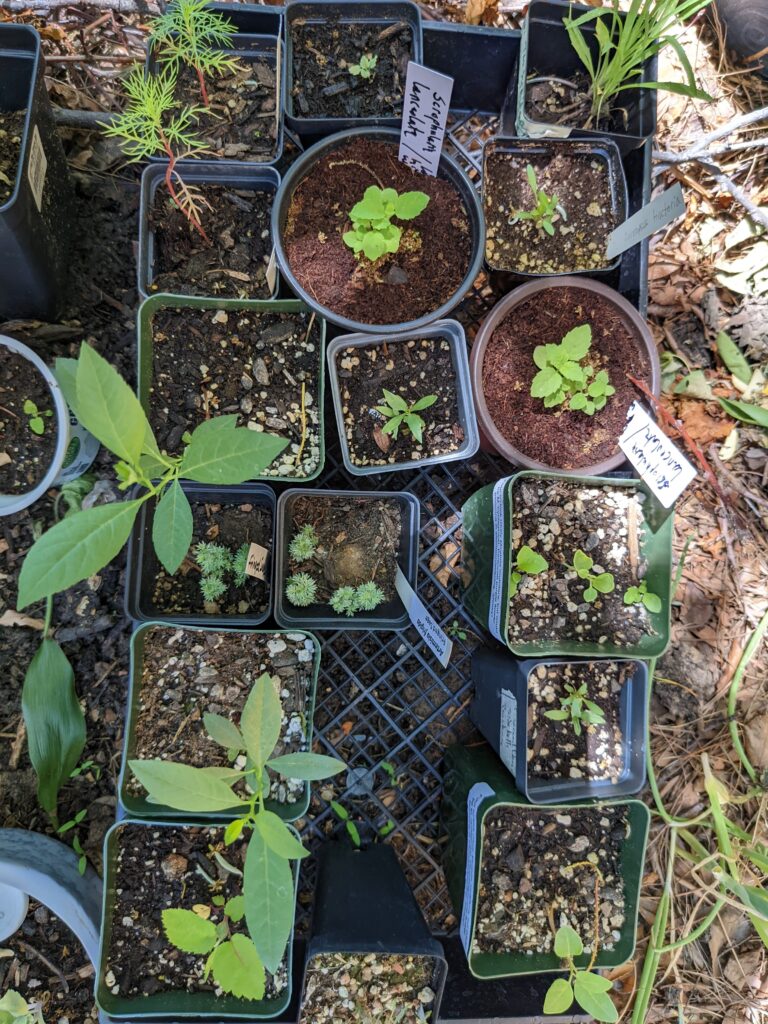 Native Swaps serve our community—socially and ecologically. Whether you are giving or receiving native plants, all are welcome to participate.
Our Colorado Native Plant Swap events appeal to all gardening levels; newbies who want to try out native plants for the first time to seasoned gardeners who want to add to their native plant palette. Some come for a specific plant that attracts a certain pollinator! Wanting a shrub for that dry spot? A certain color flower for fall bloom? Come check out a native plant swap event!
Share the abundance of your gardens! Dig and divide native perennial grasses and wildflowers, pot up unwanted seedlings and share surplus container-grown seedlings and cuttings. Wild Ones Front Range Chapter is working with multiple mission-aligned organizations to put on Pollinator Plant Swaps featuring plants native to our region.
Our aim with these "pay it forward" events is to get more ecologically valuable plants into the front range landscapes and build pollinator corridors. We'd especially like to get more native plants in the yards and gardens (and outdoor pots) of residents in underserved communities with limited access to plants.
Native plants will attract native bees, butterflies, moths and birds to neighborhoods lacking in access to nature.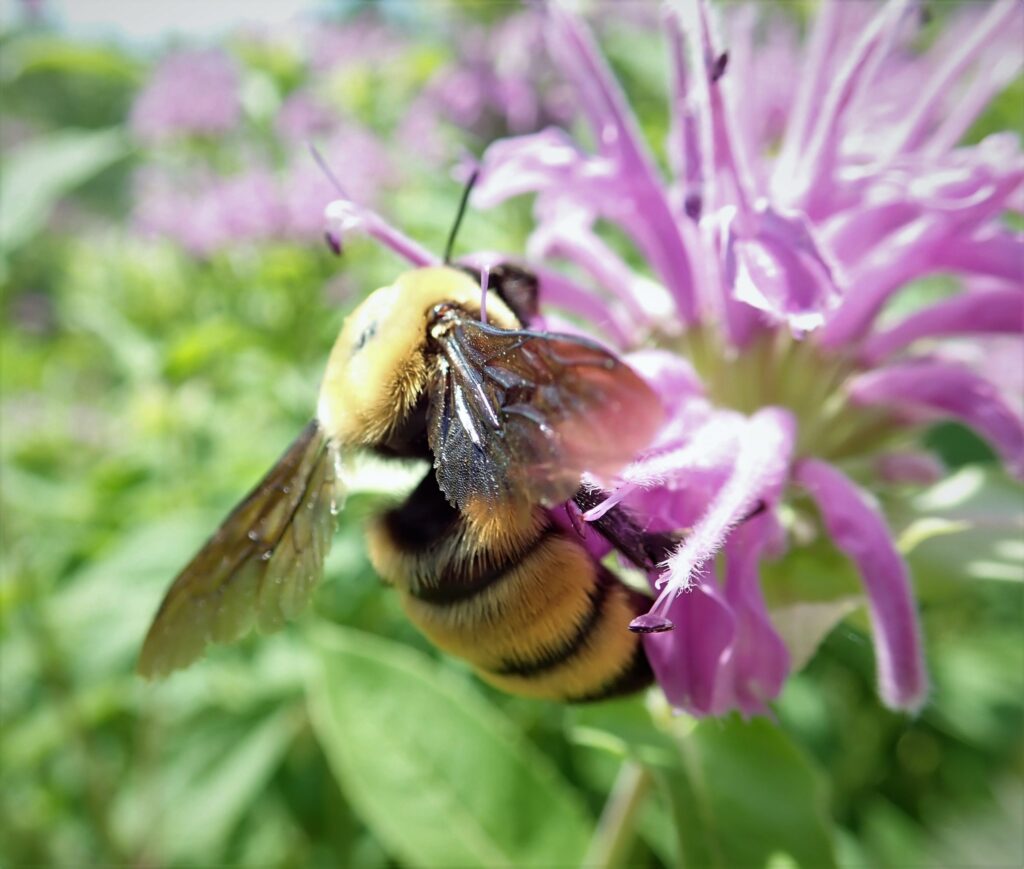 2023 Plant Swap Events – Save the Dates
Check Wild Ones Event Listing for more details as they become available, including volunteer opportunities and plant donations for all swaps.
Are you growing native plants this season? Do you have unwelcome "volunteers" reseeding in your garden?
Please consider donating native plants to support a native plant swap this spring. To arrange a donation of plants or to volunteer for one of the Denver or Fort Collins Swap events, please contact us. We have surplus pots available and willing hands to help dig or transplant.
Learn more about how to donate native plants »