Front Range residents are recognizing the high costs and negative effects of maintaining large swaths of non-native turf and are transitioning to native plants and adopting regenerative maintenance practices to have a positive impact on the biodiversity crisis and to address climate change.
Native landscapes supported by healthy soils are efficient carbon sinks and require less water, fertilizer and pesticides to maintain, reducing individuals' carbon footprints. Native landscapes reflect the inherent beauty of Colorado and honor the cultures and land management practices of the Indigenous People who tended this land for generations.
Your gift will help us meet the increasing demand for and improve access to regionally relevant educational programming and resources.
The Wild Ones Front Range Chapter is a chapter of the national organization, Wild Ones Natural Landscapers, a 501(c)(3) organization, EIN 39-1695443; we are the only Wild Ones chapter in Colorado.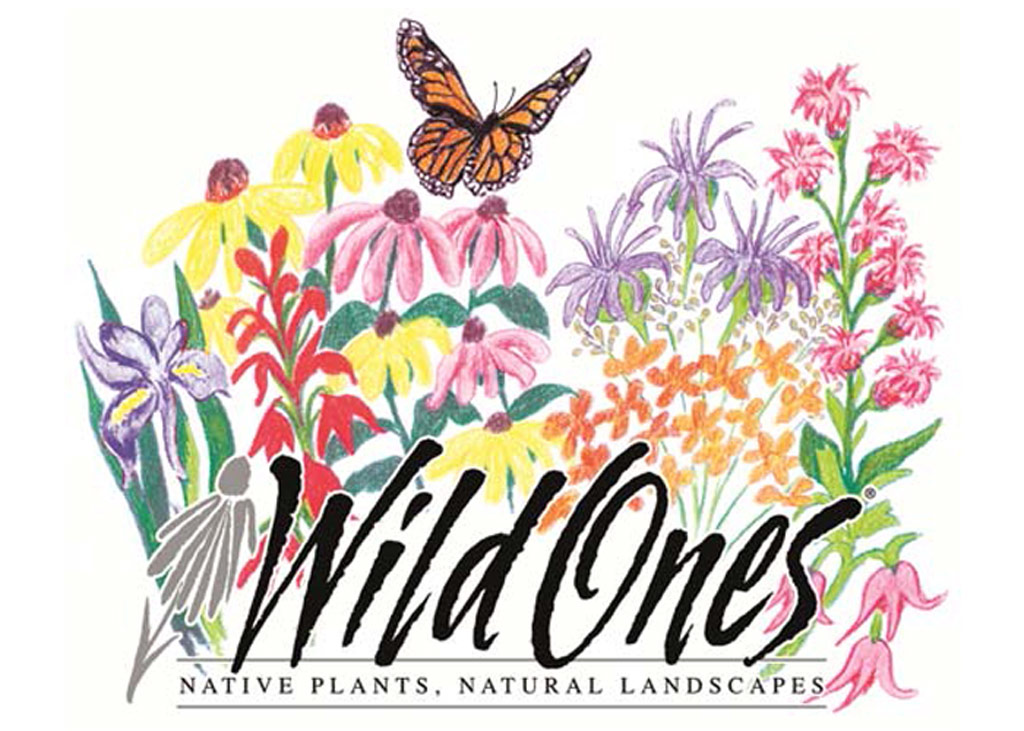 Wild Ones' mission is to promote sound landscaping practices to preserve biodiversity through the preservation, restoration and establishment of native plant communities.