We empower people to plant & promote native landscapes that sustain local ecosystems for a climate resilient future.
The Wild Ones Front Range Chapter supports everyone who is committed to adding more native plants to their part of the Front Range, from a handful to a yard full. Each native plant that you add provides a landing place, food source, and/or a nesting site for local wildlife. You can place potted native plants on your balcony or simply replace non-thriving plants in your landscape with natives over time. Of course, the more native plants there are, the bigger the impact! If your goal is to create a sustainable biodiverse habitat, we suggest incorporating at least 70% native species into your garden.
Curious to learn more about transforming your garden into a habitat with Colorado native wildflowers, grasses, shrubs, and trees? Check out our native gardening toolkit, register for an upcoming event, subscribe to our newsletter, and/or become a member – if you're not one already!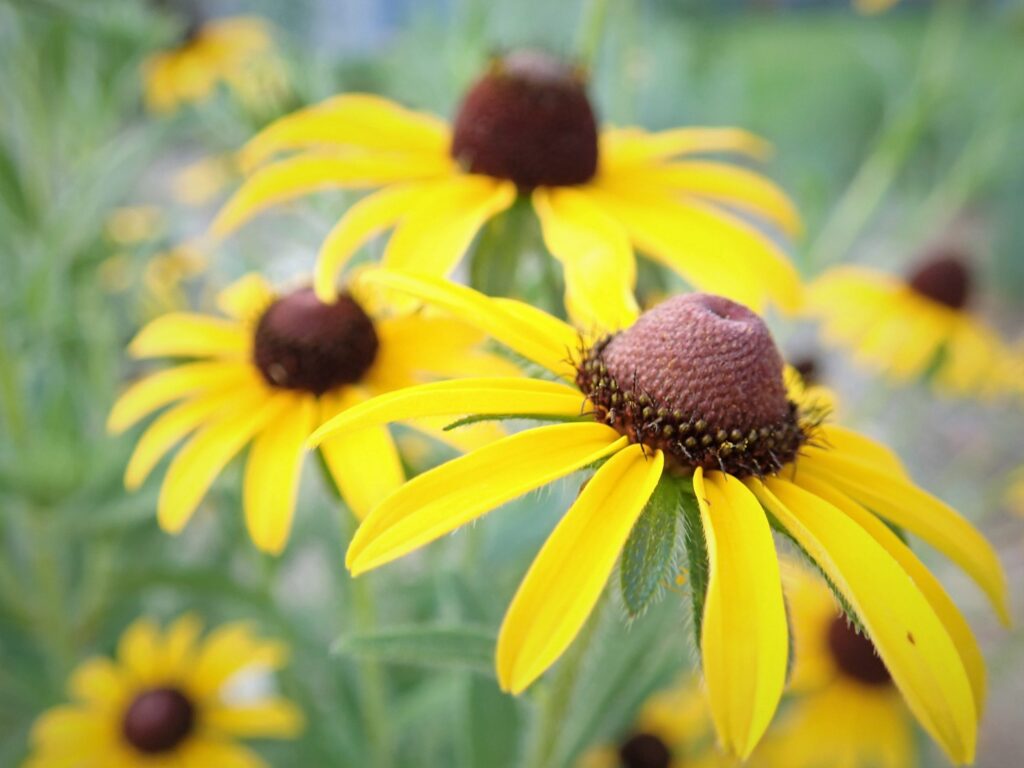 Wild Ones Front Range is a chapter of the national Wild Ones organization, which promotes environmentally sound landscaping practices to preserve biodiversity through the preservation, restoration and establishment of native plant communities.

Wild Ones Front Range is a volunteer-managed and member-supported organization. Please consider volunteering with us to help more people convert their garden spaces into native habitat.
Your generous donation helps us to heal the earth one native plant at a time.