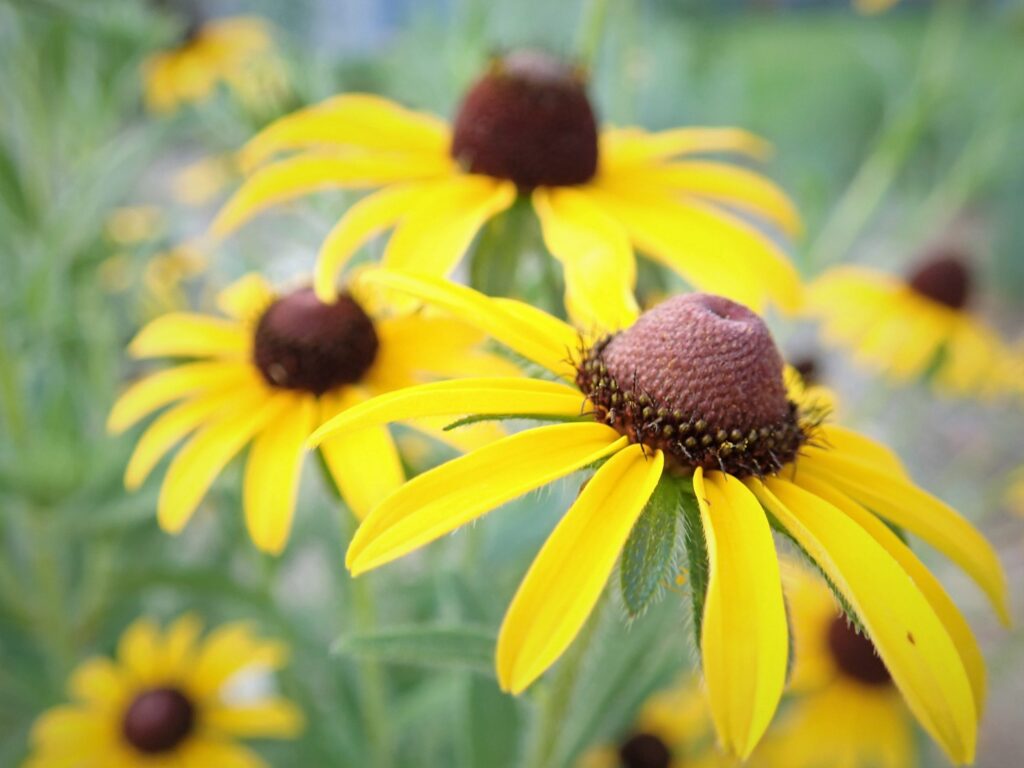 Wild Ones promotes environmentally sound landscaping practices to preserve biodiversity through the preservation, restoration and establishment of native plant communities. Wild Ones is a not-for-profit environmental education and advocacy organization founded in 1979.

Wild Ones Front Range Chapter is a volunteer-driven and member-supported organization dedicated to cultivating a community of support for those interested in restoring ecological and cultural value to their landscapes.
We are developing and sharing resources to enable people to design and steward thriving habitat gardens close to home. Wild Ones Front Range Chapter offers garden consults and tours, educational classes and workshops, and native seed and plant swaps. We are working on increasing both the availability of and access to regionally native plants and helping people learn about and develop skills to grow native plants.
Your generous donation helps us to heal the earth one native plant at a time.