2022 Front Range Chapter Board of Directors
Meet the 2022 Board of dedicated and talented folks.

If you would like to join us for a Board of Directors meeting, we currently meet online every third Wednesday at 6pm. Please email us at [email protected] if you are interested in attending a meeting and we will email you the link to join. Thank you!
PRESIDENT
Acting President: WOFR Executive Committee
Courtney Cowgill
Diane Stahl
Peggy Hanson
Mary Hinton
VICE PRESIDENT
Diane L. Stahl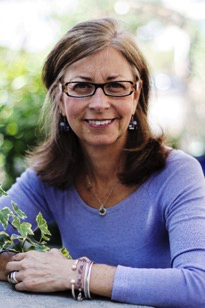 Diane owns a design-build landscape company that focuses on low water and native species. She is the founder and former owner of Urban Roots, a city garden store and landscape company specializing in small space gardening and commercial amenities. She is now designing and installing commercial and residential properties utilizing native and xeric species. Her love and knowledge of gardening have been apparent since her high school days in Chicago, earning a Master Gardener's certificate from the Denver Botanic Gardens, horticulture certificate from Front Range/Colorado State University, and many hours of home gardening. She possesses a distinct passion for horticulture and applied gardening that is sustainable and aesthetic. In her previous professional life, Diane has been a successful fundraiser and business development leader for some of Denver's high profile non-for-profit organizations, including the Denver Botanic Gardens. Diane is a "native transplant" and resides in Washington Park.
SECRETARY
Courtney Cowgill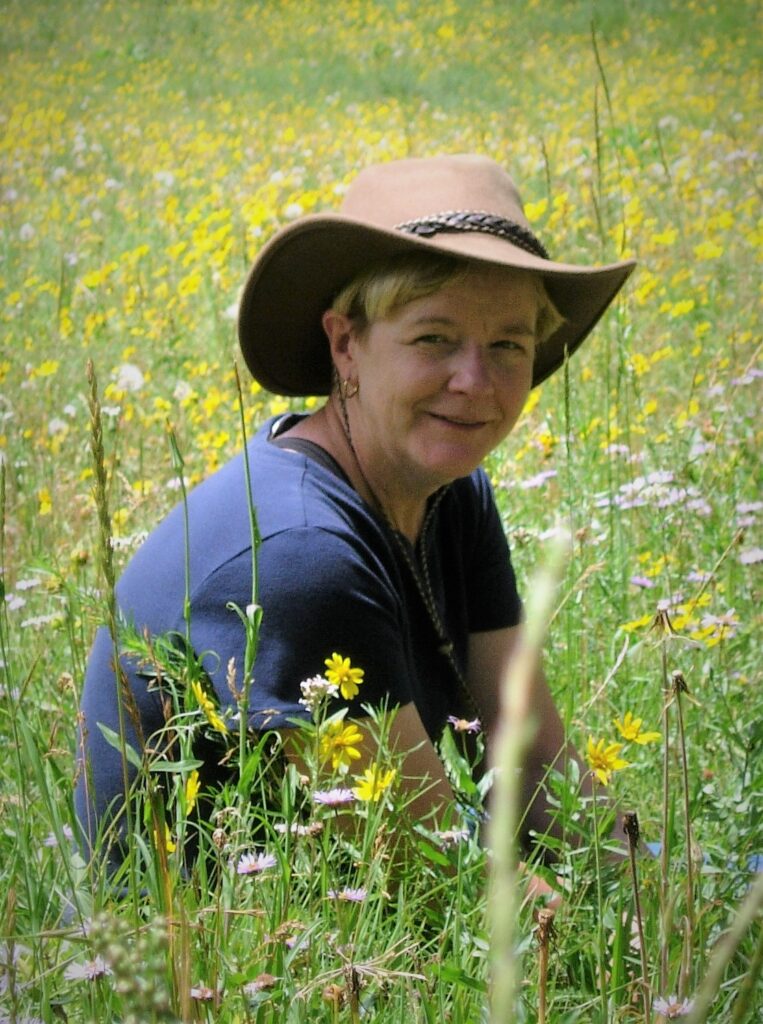 Courtney Cowgill has been an active and passionate gardener her whole life, but lacked the free time to get any formal training until her retirement from work as a CPA/CFO in 2018, when she enrolled in the Master Gardener Program in Arapahoe County. That program provided her the educational foundation to become a more informed, committed and successful gardener. Courtney's reason for becoming a CMG was to learn how to reclaim the five acres she has lived on since 1983 and how to rebuild the Piney Creek streambed that runs through her land and neighborhood. In 2019 and 2020, Courtney completed and passed five of the Native Plant Master classes offered by Jefferson County. Through those classes Courtney recognized that both she and her neighbors needed to become "stewards" of the land, restoring its habitat value for the many insects, birds and animals that call it home. She is working to rebuild the pastures and creek-bed and reintroduce native plants on her property and in her neighborhood.
Courtney volunteered to serve as Secretary of the Wild Ones Front Range Chapter (WOFR) because she sees it as an opportunity for deep immersion into native landscaping educational resources. Becoming an active member also affords a connection with some of the best native gardeners in Colorado. Courtney has many years of board and non-profit experience, including serving in various leadership positions on three State Boards and Commissions, a private corporate board, many professional financial and women's organizations, and several charitable and educational organizations. Courtney's offering of her skills, expertise and commitment to WOFR embodies the ethic of reciprocity this community strives for: give to the land, and the land returns in kind.
TREASURER
Peggy Hanson
Peggy is a trained accountant who has embraced the need for environmentally sound residential landscaping practices. In 2000, while volunteering for conservation groups in Lake County, Illinois, she became acquainted with the vital place native plants occupy in preserving and restoring open spaces to have rich biodiversity and consequently, less demand on municipal resources. Since moving to the Front Range in 2012, she has volunteered at the Denver Botanic Gardens and became a docent there in 2016. In 2016, she and her husband began the process of replacing a large portion of their front lawn with native and water-smart/regionally-appropriate plants. They are enjoying the benefits of their labor in the variety of textures, flowers, birds, bees, and butterflies; the lower water bills are awesome too!
MEMBERSHIP
Mary Hinton
Mary moved to Denver eight months ago to be near her two young grandchildren. She retired from teaching high school math in Nashville, TN, where she lived for over thirty years. Mary's interest in sustainable landscaping began fairly recently, and she joined Wild Ones Mid-TN Chapter. As soon as she landed in Denver, she looked up the local Wild Ones chapter. She feels privileged to be a part of this group of highly committed and welcoming people.
BOARD MEMBERS AT LARGE:
Danna Liebert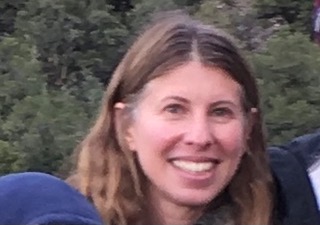 Danna is certified Colorado Gardener who has been working since the summer of 2019 with the Englewood Parks Department to establish pollinator habitat in Depot Park. With Wild Ones, Danna hopes to develop community-minded strategies to convert Denver-metro area open spaces to native prairie. Danna sees untapped opportunities in the neglected nooks, median strips, and high-maintenance turfs which, if planted appropriately, could reverse environmental damage, support pollinators, strengthen local communities, and bring "nature" into everyday urban life. After two decades of working in film production in New York City, Danna and her family transplanted themselves to Englewood, CO. Here, in the process of turning her conventional front lawn into a low-water wildscape, she discovered her passion for naturalistic landscaping. The planning, coordination, and research skills Danna previously used as a documentary producer she now applies to landscaping projects in the service of environmental transformation.
Tom Swihart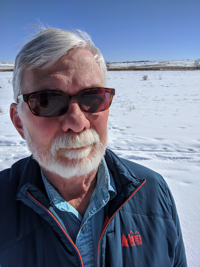 Tom spent his professional career in Florida with the state Department of Environmental Protection. He served as Administrator of the Office of Water Policy and as the state Water Conservation Manager. Since moving to Colorado, he has been a Lafayette Open Space volunteer and served as a member of the Town of Erie Tree Board. On the Tree Board, he was the lead individual in persuading the Town Trustees to adopt a resolution formally promoting native landscaping and low-irrigation practices. He and his wife are undertaking a native plant makeover of their yard in Erie. They believe that transforming urban landscapes of grass and non-native ornamental species to native species is one of the best things that Front Range communities can do for natural systems and people.
Deborah Lebow Aal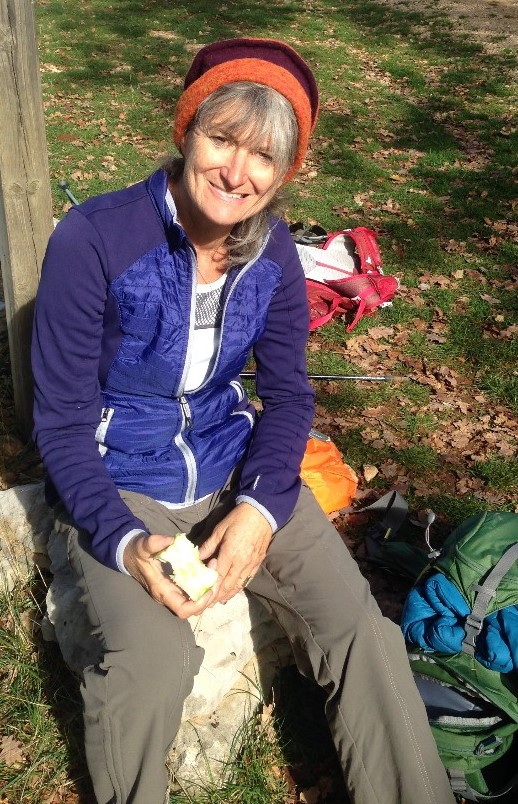 Deborah was born and raised in New York City. There was not a lot of gardening going on there, so she left as soon as she could, raising her family in the Washington, D.C. area, and moving to Colorado in 1998. Deborah worked for the U.S. Environmental Protection Agency for over 30 years, first in D.C., then in Denver. She worked on issues related to water quality, air quality, sustainability, and more. Deborah also worked as Program Director for the Renewable Natural Resources Foundation for two years in the 1990's. More recently, she got her certificate in Permaculture, and was a docent at the Denver Botanic Gardens. She practices, and reads a lot about, permaculture and sustainable gardening, as well as native plant gardening, and has a deep passion for healing the earth, one garden at a time. She is an avid hiker, cyclist, and gardener.
Jen Smith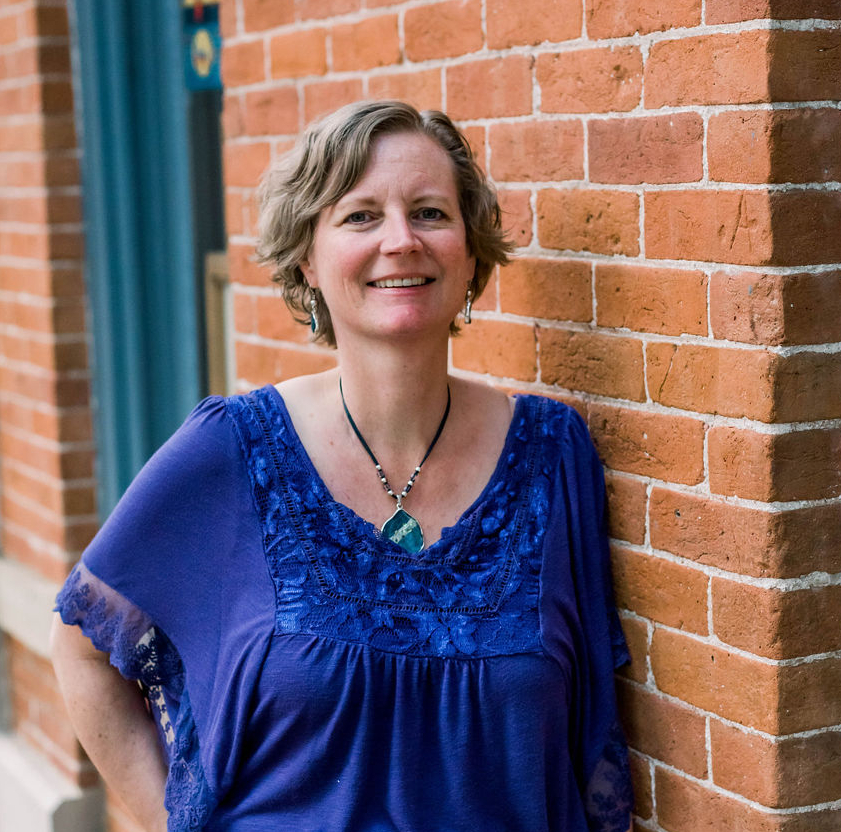 When Jen and her family moved to Fort Collins in 2019, she began learning all she could about Colorado gardening. One workshop highlighted the value of using native plants to support our local wildlife while reducing our demand for water. These benefits resonated with Jen, and she immediately started smothering her front lawn, joined the Wild Ones Front Range Chapter, and became a Programs Committee volunteer. Jen enjoys experimenting with native plant propagation and touring any native garden she can find for increased knowledge and inspiration. Jen's professional career primarily focused on business process improvement and mortgage banking. After moving to Fort Collins, Jen followed one of her passions and opened a low carb and sugar free bakery.