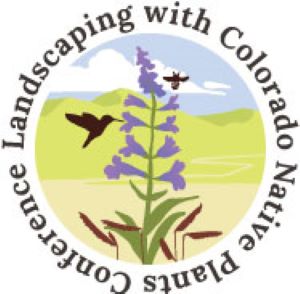 The Landscaping with Colorado Native Plants Conference planning committee is now accepting proposals for next year's in-person conference on February 24, 2024. The conference's theme is "Making our Landscapes Count." If you have expertise with designing, growing or maintaining native landscapes and would like to be considered as a Conference speaker, submit your proposal by July 15th.
Interested? See additional details on proposal requirements here.
Curious to learn more about transforming your garden into a habitat with Colorado native wildflowers, grasses, shrubs, and trees? Check out our native gardening toolkit, register for an upcoming event, subscribe to our newsletter, and/or become a member – if you're not one already!