Sourcing and purchasing native species can be a frustrating quest. So many retail garden stores or mail order websites have a small section of native plants or have the these plants mixed with the perennials.
Remember that we help host annual Colorado native plant giveaways/swaps each June, where you may donate your extra seedlings and grab some new ones for your garden!
Below is a list of places to buy native plants in Colorado and online. If you have suggested changes to this list, please email us.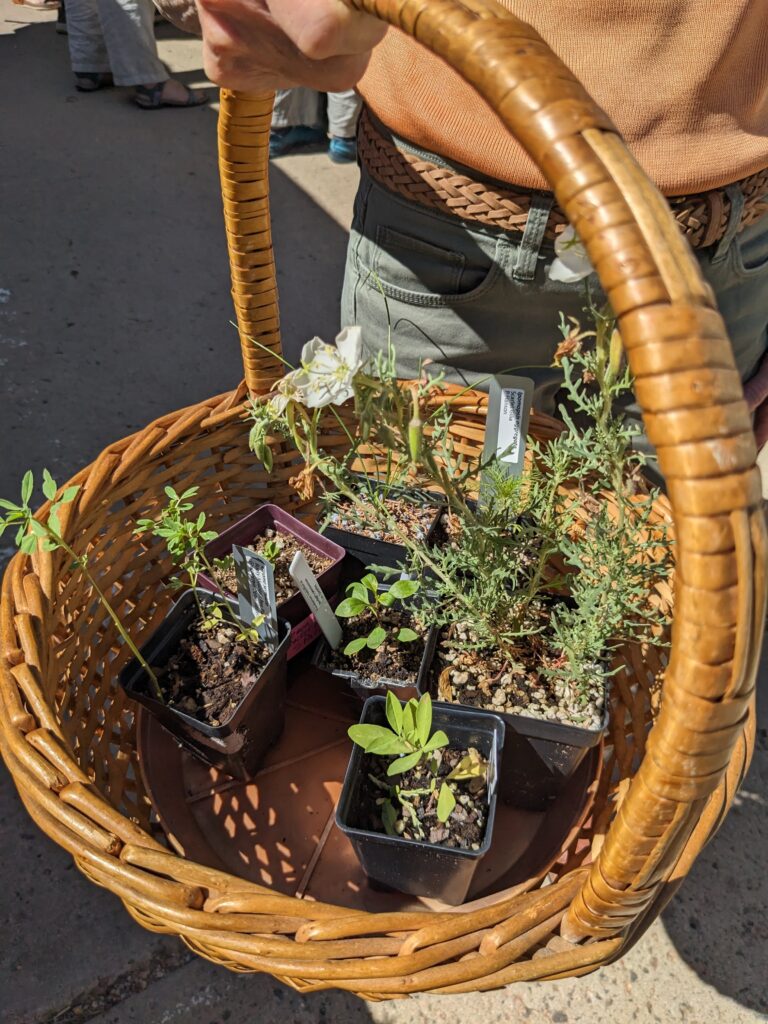 Retail
Seasonal Plant Sales
Online/Mail-Order