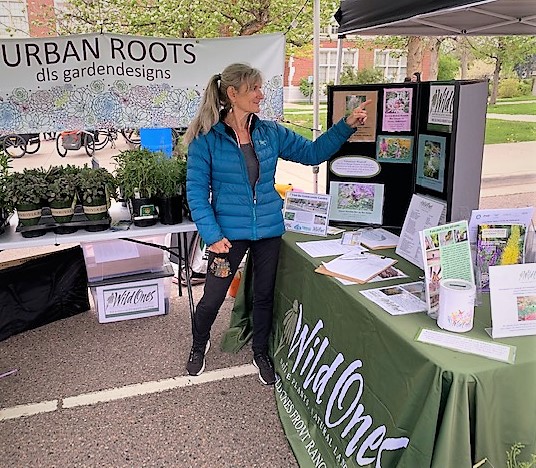 All of us want accessibility to healthy plants.
Sourcing and purchasing native species is a delightful experience, yet can be a frustrating quest. So many retail garden stores or mail order websites have a small section of native plants or have the these plants mixed with the perennials.
Remember consumers drive the products retailers carry– so always ask the vendor for native plants!
Here is a list of places to buy native plants in Colorado and northern New Mexico:
Retail
Agua Fria Nursery, Santa Fe
Chelsea Nursery, Grand Junction
Fort Collins Nursery, Fort Collins
Gulley's, Fort Collins
Harlequin's Gardens, Boulder
Phelan Gardens, Colorado Springs
Plants of the Southwest, Santa Fe
Urban Roots, Denver @ City Park Farmers Market (May-Oct)
Waterwise Gardening, Santa Fe
Seasonal Plant Sales
Colorado Native Plant Society
Denver Botanic Gardens
High Plains Environmental Center, Loveland
Online/Mail-Order
ColdHardyCactus.com
HighCountryGardens.com
PrairieMoon.com
PrairieNursery.com
SouthwestSeed.com
Sunscapes.net
WaterwiseGardening.com
WesternNativeSeed.com
GraniteSeed.com